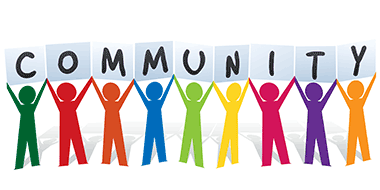 NOTICES
The information contained on this bulletin board is for general information purposes only and published exclusively for use by members of Association for Christian Schooling in Calgary Alberta (ACSCS). The information is provided to the ACSCS for publication, as such, we make no representations or warranties of any kind, express or implied, about the completeness, accuracy, reliability, suitability or availability with respect to the products, services, or information posted here. Any reliance placed on such information is therefore strictly at your own risk.
In no event will we be liable for any loss or damage including without limitation, indirect or consequential loss or damage, or any loss or damage whatsoever arising from loss of data or profits arising out of, or in connection with, the use of this bulletin board.
This bulletin board enables you to link to other websites that are not under the control of Aocciation for Christian Schooling in Calgary Alberta (ACSCS), its members or employees. We have no control over the nature, content and availability of those sites. The inclusion of any links does not imply a recommendation or an endorsement of the views expressed within them.
We reserve the right to deny or remove postings deemed inappropriate for the bulletin board. Inquiries regarding publication or prohibitions should be addressed to Dawn Peart by email.
Community Notices
2018
2017
2016