School News
How Do You Spell our School Name?
Posted on

September 5th, 2017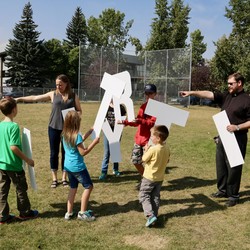 Today at Cobs & Dogs we had a little fun photo session with our TRINITY and TCS name - sometimes there was some confusion on how to spell our name (even TCS).  It's good our students are back at school (lol)
Thanks to everyone who participated.