S.A.L.T.S.
Every fall, Trinity's Grade 9 students sail along the West Coast with the SALTS program, building faith and enhancing community.  In preparation, the year before, the grade 8 students and families raise funds to pay for their trip.  Any excess funds they raise contribute towards their Grade 9 Graduation and a Legacy Gift to the school. 
If you have any questions about any of the fundraisers please contact the front office at 403-254-6682.
ONGOING FUNDRAISERS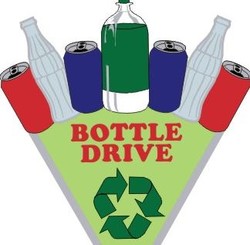 BOTTLE PICK UP
Two Fridays a month (see monthly school calendar for dates)
Pick up in our TCS Parking Lot 
FUNDSCRIP
Pay face value for cards, get face value at the retailers (you lose nothing), and a percentage is donated to SALTS.
Click here for Quick Start Guide.
Click here for Electronic Funds Transfer Application.
Click here for participating retailers and the return SALTS will receive. 
Cobs Bakery - Willow Park Location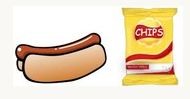 Hot Dog Days
Please check our calendar on the website for specific dates.