EXPERIENCE WEEK
In lieu of their annual SALTS adventure, our grade 9's left today to enjoy a week of activities here in Alberta.  Come back everyday to follow along in their adventures.
Experience Week: Day 5
The weather did not dampen the spirits of our Grade 9's as they rafted down the Bow River from Shouldice to St Patrick's Island. On the island they were treated to lunch and games.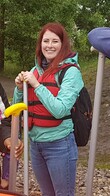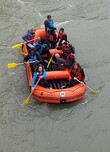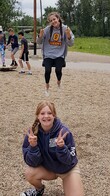 Experience Week: Surprise Event
The students were surprised with an extra activity at Speeders.




Experience Week 2021: Day 4
Red Lodge Ropes Course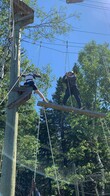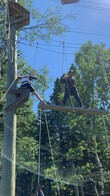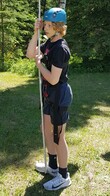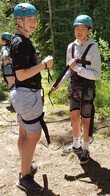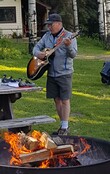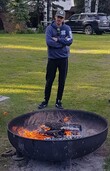 Experience Week 2021: Day 3
Today the students spent an adventurous day in BRAGG CREEK. The morning was spent biking, hiking and doing art. In the afternoon, their skills were tested on the paintball course. Thanks to all of our parent volunteers today and a special shout out to our "war" correspondent, Mrs. Harder, for braving the paintball course to capture photos.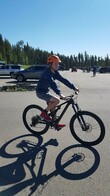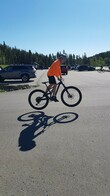 Experience Week 2021: Day 2
Another wonderful day in Banff enjoying God's beauty. The day started with a thunder storm with some very load thunder. Once the thunder storm passed through the students got out and enjoyed the day:
trip up the Banff Gondola to look over the beautiful landscape
lunch in Banff
Lake Minnewanka Boat Tour