GOLF CLASSIC
Our 22nd Annual Golf Classic was another wonderful community event.  A big thank you to all of our golfers who braved the elements as well as all of our sponsors who make this event and fundraising for our school possible. 
We would really appreciate it if you supported our sponsors throughout the year.  For a full list click here.
A big thanks to our guest speaker, Brett Kulak, Montreal Canadiens defenceman (and former Flames player) for inspiring us with your faith journey.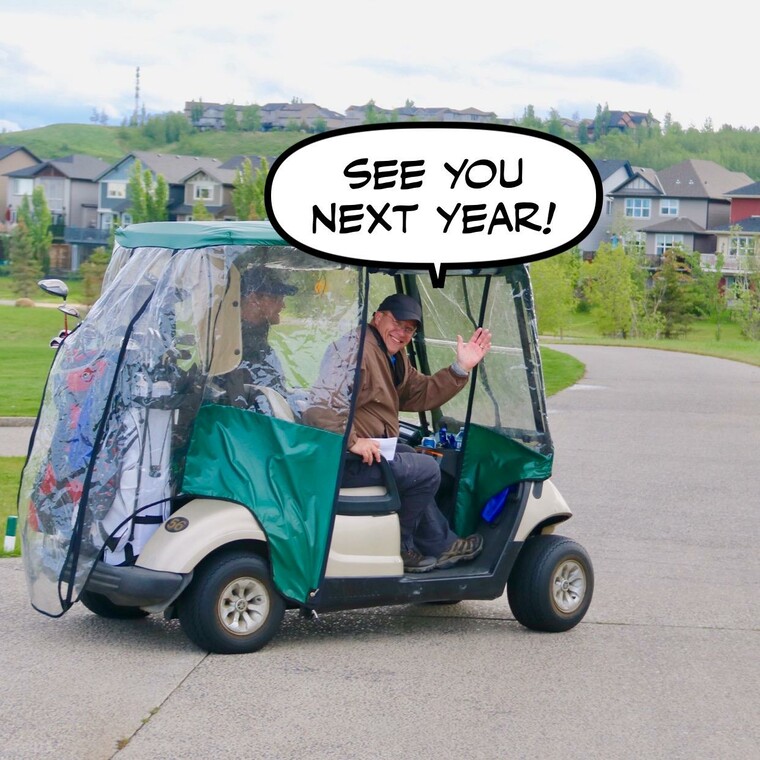 Looking forward to seeing you all next year... 
22nd Annual Golf Classic