S.A.L.T.S. Fundraising
S.A.L.T.S.
Every fall, Trinity's Grade 9 students sail along the West Coast with the SALTS program, building faith and enhancing community.  In preparation, the year before, the grade 8 students and families raise funds to pay for their trip.  Any excess funds they raise contribute towards their Grade 9 Graduation and a Legacy Gift to the school. 
If you have any questions about any of the fundraisers please contact the front office at 403-254-6682.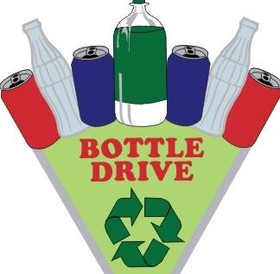 BOTTLE PICK UP
Two Fridays a month (see monthly school calendar for dates)
Pick up in our TCS Parking Lot 
Cobs Bakery - Willow Park Location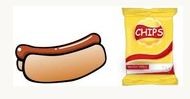 Hot Dog Days
Please check our calendar on the website for specific dates.