S.A.L.T.S. Fundraising
S.A.L.T.S.
Every fall, Trinity's Grade 9 students sail along the West Coast with the SALTS program, building faith and enhancing community.  In preparation, the year before, the grade 8 students and families raise funds to pay for their trip.  Any excess funds they raise contribute towards their Grade 9 Graduation and a Legacy Gift to the school. 
If you have any questions about any of the fundraisers please contact the front office at 403-254-6682.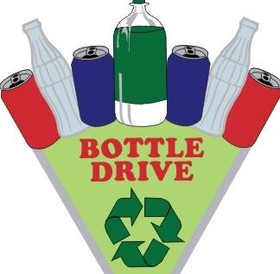 BOTTLE PICK UP
Two Fridays a month.
Pick up in our TCS Parking Lot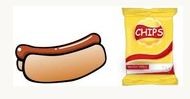 Hot Dog Days
Hot Dog days are run every other Wednesday.
Cobbs Bakery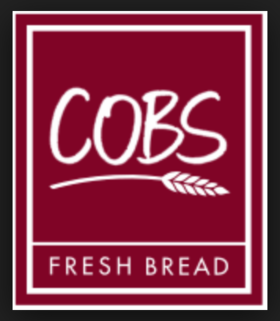 Shopping at Cobbs Bakery in Willow Park, Shawnessy and Okotoks locations is another great way that you can easily support or Grade 8 student to fundraise for their sailing trip.
Simply let the sales person know when you are paying that you would like to support the TCS SALTS fundraiser and a portion from your order will go towards supporting our school.