International Student Program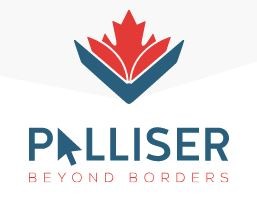 Trinity Christian School is part of the Palliser Regional School Board.  Palliser's International Student Program partners with a number of high schools as well as Trinity Christian School. 
To learn more about the program click here and you will be redirected to the Palliser International Student Program website.
To ask specific questions, please contact Tom Hamer, Director of Learning at tom.hamer@pallisersd.ab.ca.
Interested applicants need to contact Palliser Regional School Board directly to begin the process.  If you choose Trinity Christian School as your desired school Palliser will contact us with your application.  At that point, Trinity Christian School Board will vote on the application based space availability and student academic performance.  We look forward to partnering with your family and providing excellence in education in a faith-based caring environment.