TCS VIRTUAL OPEN HOUSE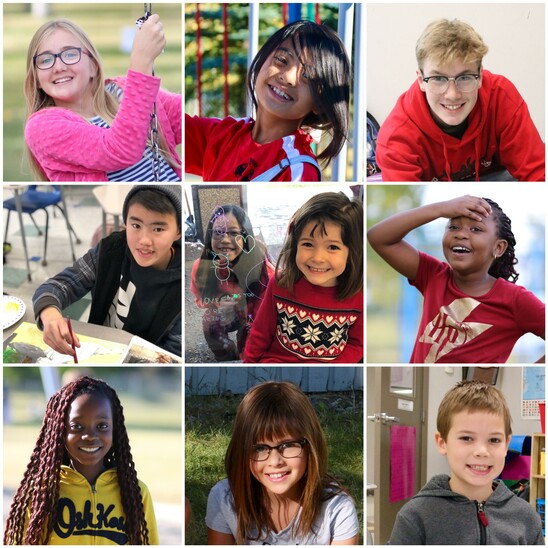 TCS VIRTUAL OPEN HOUSE
is available ON DEMAND
Thank you so much for your interest in our wonderful school.   
Come and discover if Trinity Christian School is the right school for you and your family!  
Enjoy our ON DEMAND Virtual Open House at your leisure.  
During our virtual open house you will be hearing from our Principal, Vice Principals, and other TCS community members. They will help you understand the difference TCS can make for your family.  
Please note we are expecting some classes to be full for next year.  Please contact Audra Chase, our Admissions Coordinator, to discuss availability.
Fill in the form below and we will send you the link to our open house.
We hope you enjoy it and we look forward to connecting with you in person.