TCS VIRTUAL OPEN HOUSE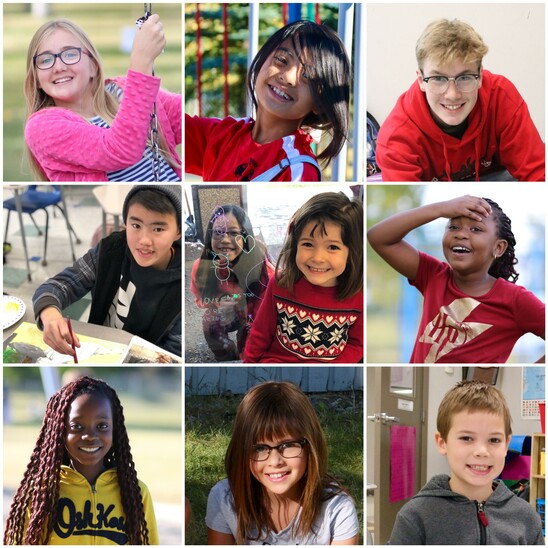 TCS VIRTUAL OPEN HOUSE - ON DEMAND
Thank you so much for your interest in our wonderful school.   Enjoy our ON DEMAND Virtual Open House at your leisure.
During our Virtual OPEN HOUSE you will be hearing from our Principal, Vice Principals and other TCS community members. They will help you understand the difference TCS can make for your family.  
Also, pass along to anyone who may enjoy finding out more about TCS too!
Want to explore the campus and learn more about TCS?  We have other ways for you to connect:
a phone conversation with a TCS parent.  Our parents are a great source to understand the benefits of TCS from a family perspective.

a private and safe personal tour of the school. (either in person or virtual)
Please provide us with your contact information and we will forward you the link to our Virtual OPEN HOUSE.