TCS VIRTUAL OPEN HOUSE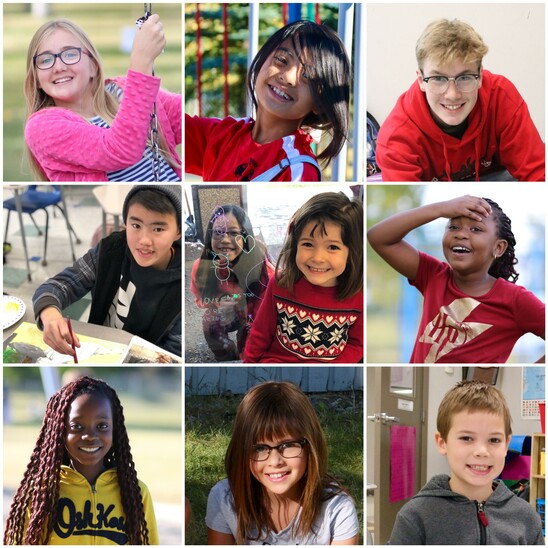 TCS VIRTUAL OPEN HOUSE
Wednesday, February 9 @ 7pm
Thank you so much for your interest in our wonderful school.   We are excited to help you discover the difference TCS can make for your family - right from the comfort from your own home!
During our virtual open house you will be hearing from our Principal, Vice Principals and other TCS community members. They will help you understand the difference TCS can make for your family.  
Want to explore the campus and learn more about TCS?  We have other ways for you to connect:
a private and safe personal tour of the school. (either in person or virtual).
a phone conversation with Audra Chase, our Admissions Coordinator.  She can answer all your questions including availability. We are accepting applications for Fall 2022 and will be providing information about Kindergarten 2023.
It's easy to register.  Just fill in the form and click the SIGN UP button below.  We will forward you the link to the open house the morning of Wednesday, February 9.