Sponsors

Thank you to our 2019 major sponsors! 
For information on each of our wonderful sponsors please look below.
100% of the net proceeds of the TCS Golf Tournament goes towards the Capital needs of our school!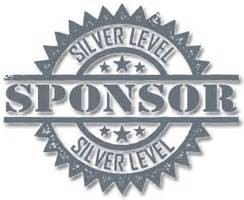 CHRISTIAN CREDIT UNION 
Mission: Christian Credit Union, governed by the infallible Word of God, exists to support our Reformed Christian community with financial services and to give back to our community in a profitable and stewardly way.
Vision:  Promoting Biblical Stewardship of financial resources in our Reformed Christian community across Canada.
"Each of you should use whatever gift you have received to serve others, as faithful stewards of God's grace in its various forms."  1 Peter 4:10 NIV
Please visit our website to find out more about us.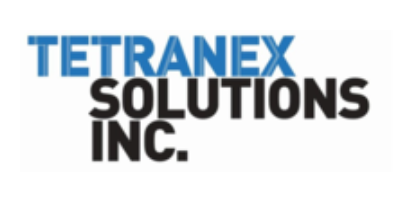 Tetranex Solutions Inc. is a Calgary-based company dedicated to the delivery of high quality industrial automation, electrical and instrumentation solutions and services to our clients. As a privately held company, our owners understand the importance of forming and maintaining great relationships with our customers by delivering outstanding products and services but, ultimately, by providing peace of mind.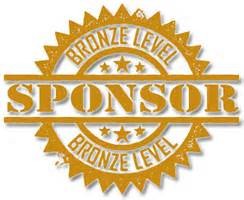 SR Packaging is a bakery manufacturing and supply company that specializes in custom label blending for bread mixes, icings, grain & seed blends, and muffin mixes for commerical bakeries and large retailers throughout Western Canada.
SR Packaging also distributes a range of basic baking ingredients to retail bakeries.
For inquiries on contract blending or for pricing information on our current product listings please contact SR Packaging at:
PHONE:  1-800-661-8672
FAX:       403-265-7347
EMAIL:   salesinfo@vyefieldenterprises.ca
For more information check out their website: SR Packaging Bakery Manufacturing & Supply
PRINTING SPONSOR

HUMPHRIES PRINTING has sponsored all of the printing for the TCS Golf Classic for many years.  Humphries has offered Calgarians top quality full-service printing services for over 60 years. A family business now in its third generation, Humphries Printing has built its reputation on service and quality. Strong customer relationships are the foundation of our business. Click here to visit their website.
HOLE SPONSORS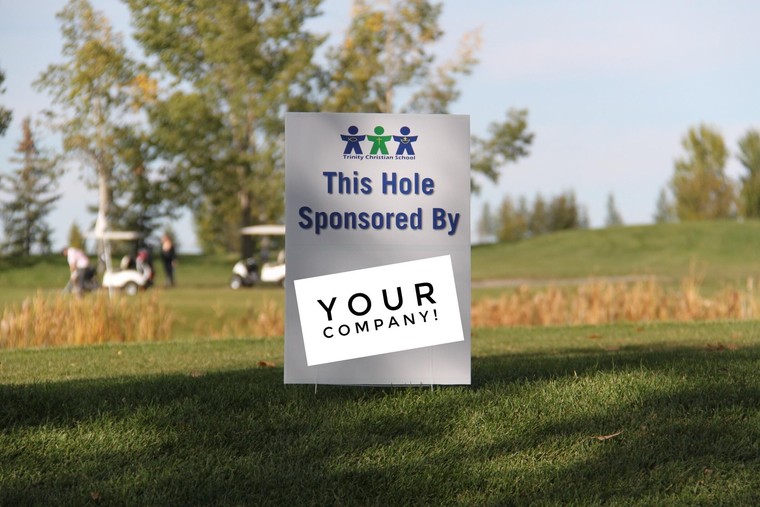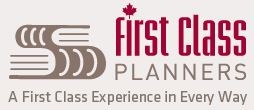 Trusted by Canadian Educators 
First Class Planners Ltd. is truly a Canadian company, serving Canadian schools with
planning tools nationally.
100% Canadian 
All First Class Planners feature Canadian content on every page to enrich the experience of your students. Our planners are designed, written and produced in Canada.
Customer Service 
Our goal is to make your life just a little easier. We've made every step of the way easy and enjoyable – you could say "first class."
Trusted Value
We offer transparent pricing, quality planners and timely delivery.
Environmentally Friendly
Every planner is produced on Forestry Stewardship Council© certified paper that contains post-consumer fibre and vegetable-based printing inks. We are one of the greenest planner options available.
website: http://www.firstclassplanners.ca/

Why School Start?
Order your supply list online.
Order any number of additional required items (if you already own the Webster's dictionary that is required you will not have to purchase it through our program).
Receive your school supplies in an environmentally friendly, reusable shopping bag complete with your student's name and grade level.
There are no minimum amount of school supply packages required to start the program at your school (if certain parents wish to purchase their supplies elsewhere they are free to do so)
Website https://schoolstart.ca/

Jaguar Calgary is now located at our brand new building.  We have worked very hard to include the best possible customer service with top-notch repair/maintenance work and comprehensive new Land Rovers, Jaguars, and used car, truck, minivan and SUV inventories.
Jaguar Calgary is a member of the Olympic Auto Group, with numerous dealerships throughout Western Canada. Jaguar Calgary has continued to expand as it now serves all of western Canada with the largest selection of new and pre-owned Jaguar and Land Rover vehicles available.
Over the years, Jaguar Calgary has grown in its current location, as we now offer a state-of-the-art showroom, Parts & Service Centre, shuttle service, customer lounge, and a Finance Department.
At Jaguar Calgary, our focus is to care for customers.
Located at 170 Glendeer Circle S.E., Calgary, AB and speak with one of our representatives today!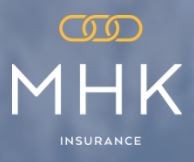 Our origins run deep here, intertwined with the people and businesses who call Edmonton, Calgary, Bonnyville or Alberta home. We know our clients on a real, personal level, and take the time to understand who you really are. We're with you through all of life's adventures, celebrating your wins and supporting you through the challenges. We even get excited about helping you through the small print (really). That's how we offer such individualized, warm and clear-headed guidance.
We're an independent brokerage for a very deliberate reason. It lets us shape your insurance plan around you. At MHK, we only choose providers we believe in—ones that align with your needs and protect your unique interests. Here, only the most competitive, comprehensive coverage will do, and our independence ensures that. Because we're on your side—the communities and industries that have been with us since the beginning.
To learn more about us or contact us, click here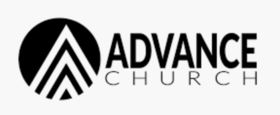 We are a new life-giving church meeting every Sunday at 11AM in Bishop O'Byrne High School. Whether you have never stepped foot in a church before, or have been attending church for years, there is a place for you at Advance Church.
We aim to reach our city with the amazing news of who Jesus is, what He has done, and what that means for everyone! 
We look forward to meeting you!
"My purpose is to give life in all its fullness." ~Jesus 

The Davis Group of Companies Corp.® is a privately owned Canadian company founded in 1983.Our Company employs over 100 people, housed in a modern 70,000 square foot facility in Markham, Ontario, Canada.To support our customer's needs and growth, we recently expanded our manufacturing and warehouse space by 12,000 square feet.The manufacturing facility has state-of-the-art hardware and software applications that are fully integrated and support numerous customer applications. Our plant currently runs in two shifts, allowing us to expand to three shifts for future growth. website
PRIZE SPONSORS