Back to all posts
Posted on
Welcome to TCS!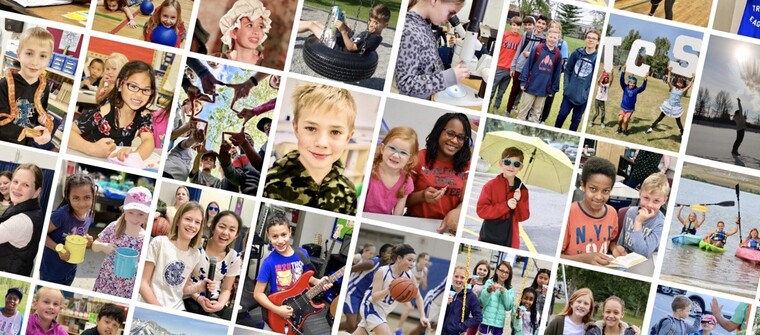 We are grateful you have taken the time to learn about our wonderful community.  Due to the current COVID-19 situation, our building is closed.  However, we still remain available to help guide you and your family through the process of finding the best school environment for your children.  Here are some ways to get to know us better:
Have a conversation about your child(ran)s future with Audra Chase. (403-254-6682 ext 280 or audra.chase@pallisersd.ab.ca)
Book a virtual tour.
"Experience" our community through the following videos:

Walk with Me produced by our Junior High Film and Drama Option

Learn "WHAT WE OFFER" by reviewing our website.
Visit here for our application process.
God bless you as you set out to help your children find their way.