Back to all posts
Posted on
Memories That Will Last a Lifetime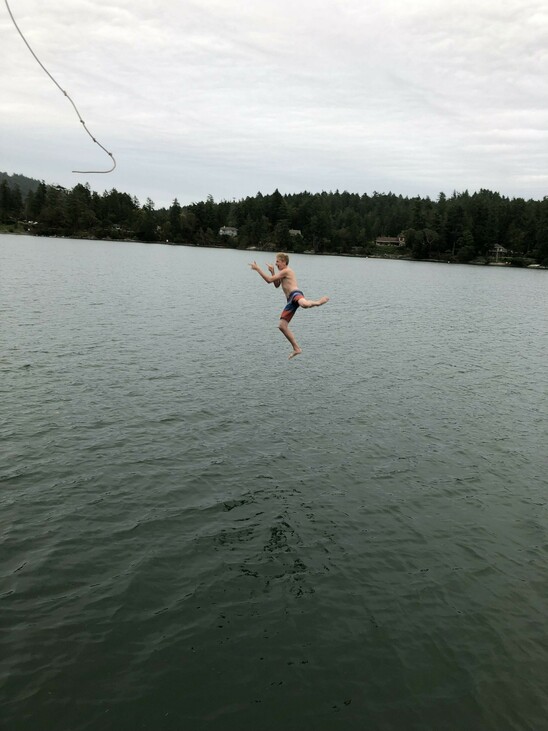 Well, we're four days in and while our students report having a blast trying new things and stretching their limits, they are also getting excited for dry clothes and warm cozy beds. 

Some of our most memorable moments would be the rope swing into the Pacific Ocean at only a mere 14 degrees and having the will power to keep swimming and climb the rope ladder in spite of  seizing muscles.  We have had some beautiful hikes and waterfalls with plenty of sea life, but most reported would be watching friends experience success and at times some failure that has brought on bouts of laughter as we learn to overcome and thrive in resilience.  

We have also enjoyed copious amounts of delicious home cooked, "from scratch" foods like cream of tomato soup, Chicken Alfredo, Pad Thai and fresh rolls, carrot cake and cheese biscuits right out of the oven. 

Today we will lift our sails as the winds are in our favour and the kids will get to purchase their much anticipated SALTS apparels as witness of our grade 9 legacy experience. 

Again, as our trip comes to an end we relish in good friends, good food, and good laughs. 
SALTS Highlights