Junior High (Grades 7 - 9)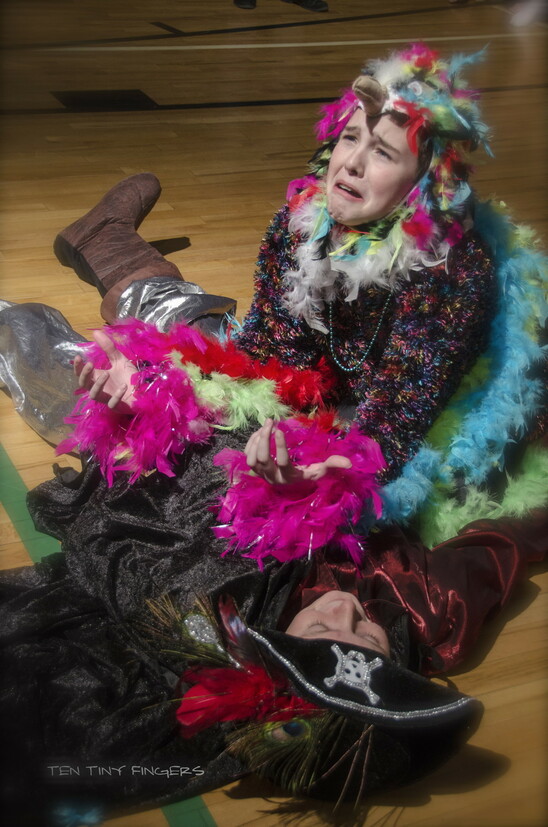 From music to art to drama, the students at TCS can try it all!
Students from K-6 receive weekly music and art classes taught by specialists in those areas. They also participate in monthly assemblies with their buddy classes and the annual Christmas production.
In junior high, students can choose from a number of worship and art options.
Our music program offers worship band which leads worship in Chapel on a regular basis.   Players of orchestral strings, woodwinds, or brass instruments can participate in mini ensembles to grow in musical skill, worship experience and harmonizing relationally, spiritually and musically.  
The art program offers a variety of courses from handcrafts, sketching and painting to working with clay. 
The drama program offers a junior high drama option allowing our Grade 7-9 students to present a spectacular drama production(s).
Junior high students at TCS get involved! Leading worship, learning to scuba, performing in a musical, serving the community – even sailing along the West Coast – these are just some of the opportunities Trinity offers. In addition, our one-to-one Chromebook program and innovative Google Docs for Education initiative ensure our students have an academic advantage and are at the forefront of ever-changing educational technology. Our highly reputable Junior High school also offers many servant-based leadership opportunities beginning in Grade 7. Opportunities include volunteering for various charities including Calgary Drop-In Centre, Inter-Faith Food bank and Samaritan's Purse.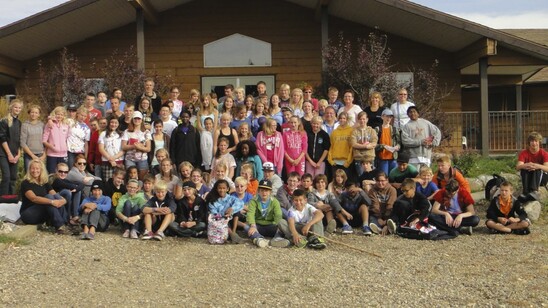 Trinity's academics are designed to challenge students at all levels, with differentiated instruction, small classes, and support for unique learning needs. We know that in junior high, your child's peers are of critical importance. Our dedicated teachers strive to ensure positive relationships among students, as well as between students and staff, and even between grade levels with our "buddy" program.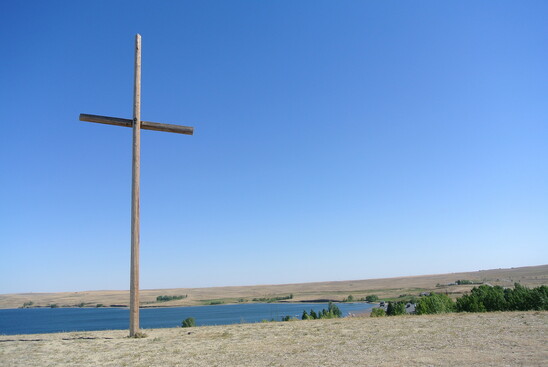 While following the Alberta Curriculum, we teach through a biblical worldview, allowing students to pursue academic excellence while gaining the skills and understanding necessary to take their faith to the wider world. Beyond the core courses of Language Arts, Math, Social Studies, Science and French/Spanish, we offer several great options: photography, outdoor education, art, drama, praise band, handicrafts, and foods.
We worship together, with our student praise band kicking off Junior High chapel once a week. Every fall, Trinity's Grade 9 students sail along the West Coast with the SALTS program, building faith and enhancing community. The Grade 9 year culminates with a joyful celebration; we recognize the distinctive gifts of each student as they move on to high school. At Trinity, we help students be the best they can be, for God's glory!
Junior High Retreat

Every year starts with a few days away for the junior high classes at a retreat.  At this retreat the students strengthen their bonds with other and their relationship with God.  It is a fun time of activities (canoeing, rock climbing, games etc.), chapel and, of course, a few practical jokes.
EXPERIENCE WEEK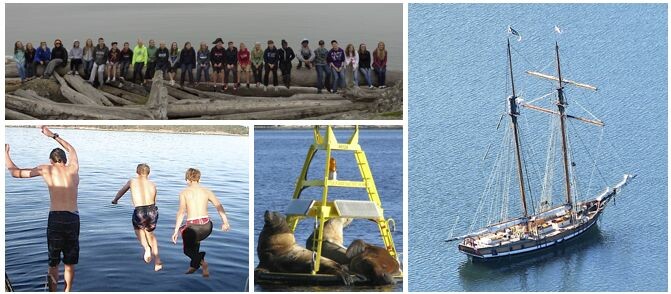 Every fall, Trinity's Grade 9 students experience a trip of a lifetime building faith and enhancing community.
JUNIOR HIGH OPTIONS
At TCS we have a wide range of options to allow our students to explore their own personal gifts. To learn more about Junior High Options give us a call and come in for a tour.  Students will choose two options per term.