Back to all posts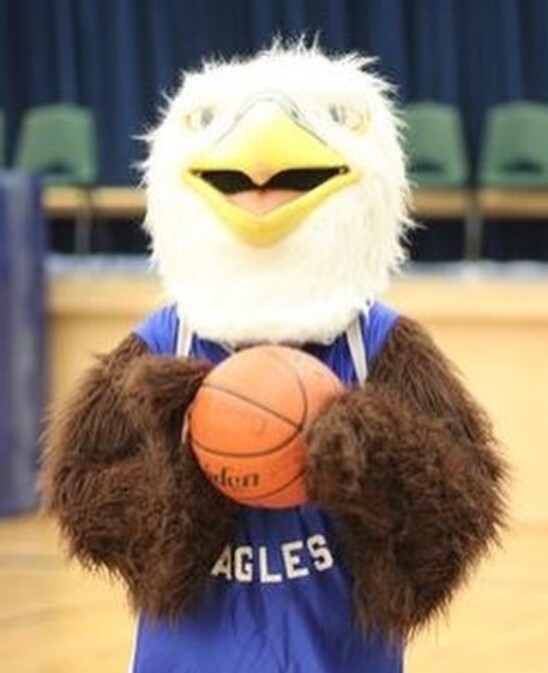 We had another successful basketball season this year.
We had so much interest in basketball this year that we were able to make 3 girls teams and 4 boys teams. It's great to see so many of our jr high students participate in this great game!
Once again, our teams were led by an amazing coaching staff that poured their hearts into our Eagles, challenged players, and made the season bigger than just basketball. It was great to see teams come together in prayer (sometimes with other teams) and to hear coaches share life lessons with their teams. Each team had their share of challenges throughout the season, but the stories of perseverance, teamwork, leadership, and hard work were common. 
Our Girls Tier 2 7/8 team was made up of mostly gr. 7s, but the gr. 8s on the team stepped up into the leadership role and were crucial in the team's development.
The Girls Tier 1 7/8 team had very close competition in their playoffs and only missed the gold medal by a few points. They were a passionate team with a variety of weapons on the court.
The Senior Girls team had a slow start but the amount of work they put in was evident as they became a real threat in the second half of the season. Teams that were beating them by large margins at the beginning of the season was having a hard time keeping up with them by the end of season. 
The gr. 7 boys' season consisted of many close games. Some of those ended in wins and some did not. However, the boys learned the value of the little things and finishing strong.
Both our Tier 1 and Tier 2 7/8 Boys teams were strong. However, the greatest joy was to see almost every gr. 8 boy playing basketball and having incredible opportunities to grow in their skills. The gr. 7s on the Tier 2 team really added good variety to that group as well.
Like the girls, our senior boys team had a little bit of a slow start. Losing to teams by large margins early on was hard, but the boys determination only grew stronger because of it. In the quarter finals of playoffs, they ended up playing the 2nd place team in what ended up being their best game of the season and the perfect way to cap off the hard work they put in. 
This year's basketball season brought a lot of joy and pride to our school and to me as an athletic director. I got to see so much growth in our players' skills and confidence. Thank you to our amazing coaches, parents/fans, and staff members that made this season a success.
Andrew Dykshoorn, Athletic Director