Before and After Care
OUR STORY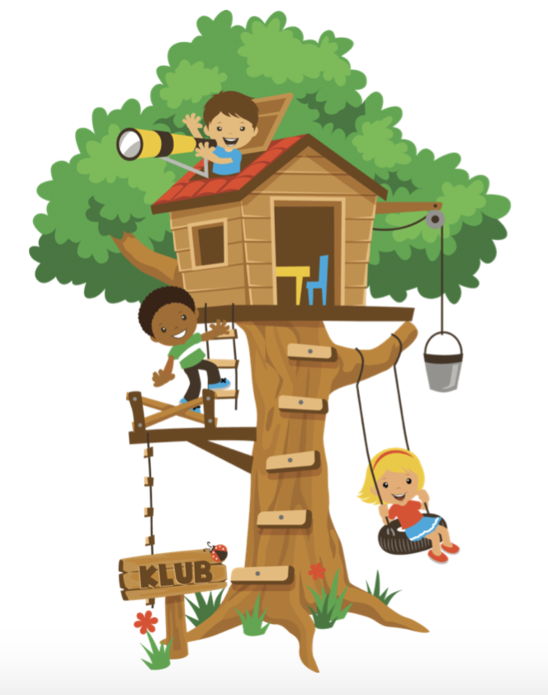 KLUB is an Out Of School Care Program that opened in September, 2014. We have two locations, one next to Elboya School (which is accredited),and another inside Trinity Christian School (currently going through accreditation process).  We provide quality care for children before and after school, as well as full day care during PD days, spring break, and the summer months.

Our healthy and abundant breakfast choices start every day on the right foot. The daily snack KLUB provides after school will help the kids end their day as positively as it began. The daily programming we offer (which is shaped by the children's input) keeps every day fresh and exciting. The happiness of our staff is one of the highest values held at KLUB, and it results in staff who care about their role in making everything work well. 
For more information and to register
OUR STAFF
Matt Burns has been involved with children's programming since 1995. In 2005, he became the International Coordinator for Kidztown International and has since brought Kidztown to Africa, India, Peru and Ecuador, as well as various locations in Canada and the United States. In 2012, Matt took on a new role as the Program Director of Kidztown. At the same time he stepped into the Director role of a Before and After School Care Program in Calgary. It was here he realized his passion for running a before and after school program.

Matt has the energy, vision and passion to make an out of school care program that children cannot wait to come to, that parents trust and that the community can connect with. Along with his staff, he is ready to provide your children with the best possible care experience they could have.
CHECK OUT WHAT PEOPLE ARE SAYING ABOUT
KLUB Before and After Care!
CONTACT US!
Feel free to contact us with any questions you have.

Phone - (587) 572-KLUB (5582)
Email - trinity@klubcare.com