Elementary (Grades 1 - 6)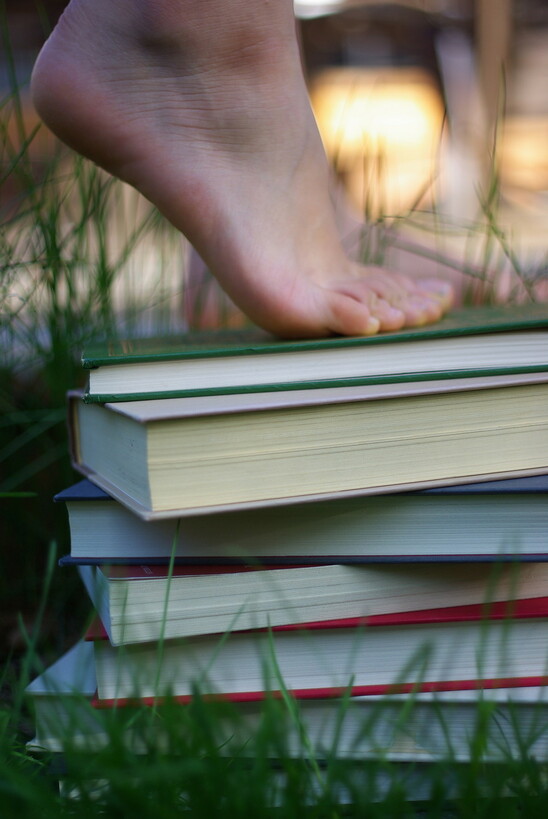 Elementary school is a time of tremendous growth for students. From learning to read independently in grade one, to experiencing an overnight field trip in grade six, the elementary years at Trinity Christian school are enhanced by our strong school community. Our mission at T.C.S. is "To prepare God's children for a life of learning and service in His world.  By the grace of God, in partnership with the Christian home and church, we will lead children to be the best they can be for God's glory."
Teachers hold a valid Alberta Learning teacher's certificate and are committed Christians with a dynamic relationship with Jesus Christ who love and enjoy being with children.  Our teachers are also supported by various Learning Assistants as needed.
Elementary opens a door to possibilities for students to grow in their faith, and begin to believe in themselves as learners and as unique individuals. Academic studies provide a strong foundation in learning skills such as reading, writing, math, problem solving, social sciences and other creative and essential life skills. This foundation is further strengthened as students develop self-discipline and social skills required to learn and live both independently and abundantly. In addition to Math, Language Arts, Social Studies, Science classes and Bible our students all have classes in Physical Education each day.  Elementary classes also enjoy Music twice a week and have time on computers at least once a week. Cursive writing is introduced in Grade 3, and French as a Second Language introduced in Grade 4. All of our elementary students regularly participate in the international online Mathletics program, with increasing frequency in the higher grades.  On the creative side, art is a part of the Elementary curriculum, and students are frequently involved with assembly performances that involve singing, choral speaking, drama and musical instruments.
While teaching the Alberta Curriculum objectives, we deliver our curriculum from a Biblical Worldview, believing that God is Lord over ALL things. This curriculum planning model, called Teaching for Transformation, has as the goal of Christian education "not just a certain way of  thinking, but a certain way of  being in the world" (Smith). To that end, teachers weave in "throughlines," or discipleship traits throughout their lessons so that students learn how to play their part in God's story well.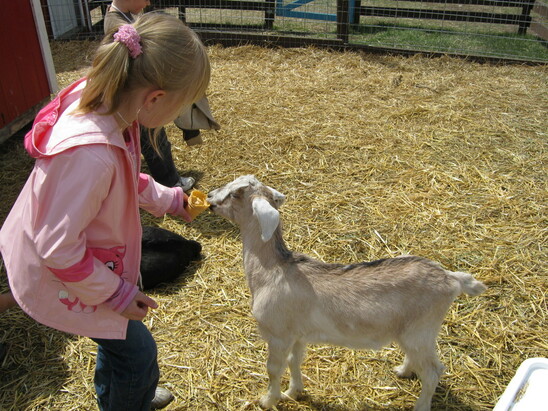 In grade one students are becoming ORDER–DISCOVERERS as they investigate Plants and Animals in Science class. As they classify living and non-living things, they see God's masterful creative power as he ordered plant and animal growth and development. Students come to know God's call to care for the plants and animals of this earth.
Literacy Information:  Why consider TCS for the early grades? 
In grade two students are called to become EARTH-KEEPERS while they are learning about "Small Flying Animals and Insects" in Science class. Students learn how God designed small animals, what they need for survival and how we can take an active part in caring for them.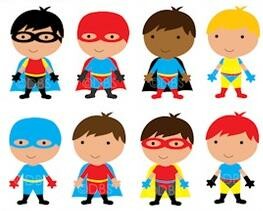 In grade three students think about IMAGE-REFLECTING and ask themselves whose image they are bearing in their day to day attitudes and actions as they read short stories on Superheroes. They come to know that Jesus is the ultimate superhero and discuss how they can reflect his image and serve others around them.
In grade four, as students discover the properties of "Light and Shadows" in a Science unit they are also becoming GOD WORSHIPPERS.
In grade five, students are learning about God's incredible creative power when it comes to "Mechanisms Using Electricity." Harnessing that knowledge, students are challenged to build circuits and use the creativity God's given them to create something that will be useful or a blessing unto others.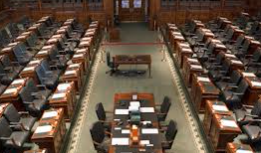 In grade six Social Studies, students discover the origins, purpose and forms of Democracy. By asking who gets a voice in various societies, students come to see the injustice suffered by many around the world who do not live in a Democracy. What is more, students are then asked to self reflect as to how God wants them to use their voices, and learn how to become JUSTICE-SEEKERS in this world.