Back to all posts
Posted on
TCS TV: New Awesome JH Option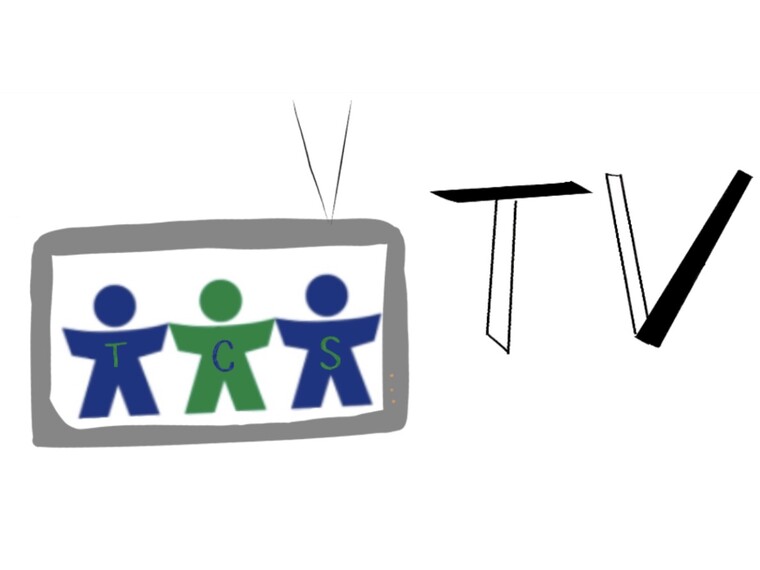 We have an awesome new Junior High Option – TCS TV! That's right, our grade 7 drama class will be coming to you from their own TCS TV broadcast.  Our students are learning public speaking and so much more by becoming reporters and behind the scene operators! 
This new option came as we reimagined how we could keep our families informed about what is going on at TCS during the day.  While TCS TV will keep our families informed, it is also a fun and engaging way to teach our students some useful skills: 
public speaking
team working skills and the ability to lead and motivate others
camera operating
graphic design - all of our logos were designed by the students
The types of reports you will view form our students will include:  
current events
weather
sports
public service announcements
community news
Happy Thanksgiving to all of our families! 
GIVE THANKS TO THE LORD FOR HE IS GOOD; HIS LOVE ENDURES FOREVER. Psalm 107:1