Back to all posts
Posted on
Celebrating a New Year Together!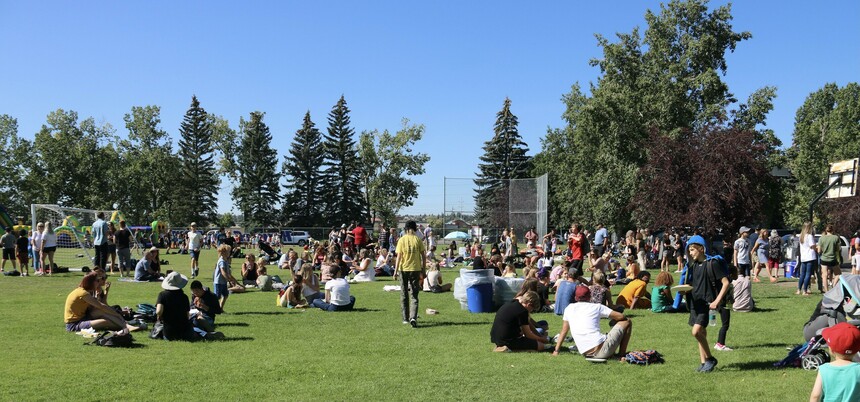 How blessed we are at TCS to have such a strong community of believers as we celebrate the start of a new year together!  Friday was an awesome start:
we had a full house at Chapel including so many of our new families and staff (51 new families and 68 students and 9 new staff members)

Pastor Tim and Mrs. Parker, Christian Curriculum Coordinator & TfT Lead Teacher, shared how God put on both of their hearts Colossians 1 leading them to the same vision/theme for this year: JESUS IS. Their hope for all of us is:

Know and love Jesus.
Grow in understanding His sovereignty and grace.
Have His name on our lips.
"Jesus Jesus how could I ever thank you...
Every good and perfect gift...
every moment and every breath...
comes from you..."
 He is the image of the invisible God, the firstborn of all creation. Colossains 1:15
Pastor Derek Sheahan, a TCS parent, prayed a blessing over us. 
Pastor Brett Ashton, led us in worship.

We had a great turn out for our parent meeting led by Mrs. Duimel.  
Cobs & Dogs was so much fun:

great weather again this year to enjoy time together with our families and our TCS community.
lots of fun activities including a very big game of soccer and our obstacle course. 
great food served up by our grade 9 students. Thank you so all of our grade 9's who helped with Cobs & Dogs.
We hope everyone enjoyed the day and we look forward to a fantastic new year.
Here are some photos that captured the day.