Back to all posts
Posted on
Random Acts of Shineness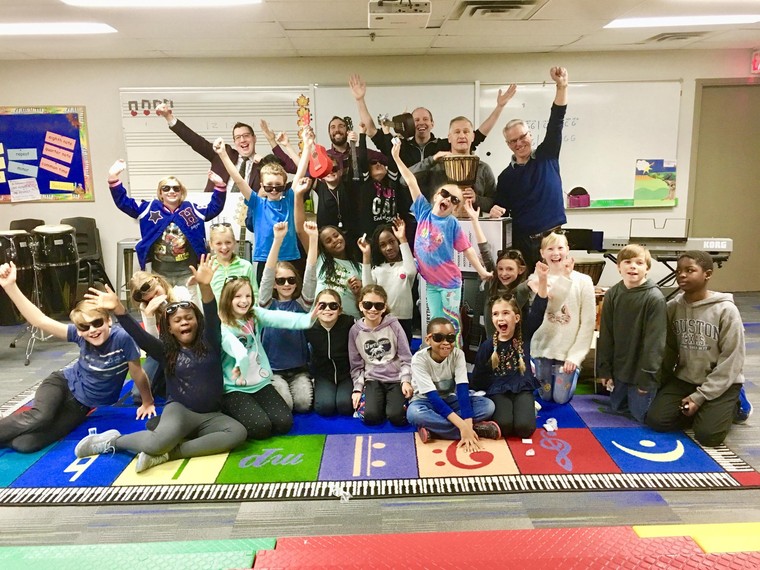 Why Random acts of Shineness like this?
It's important to inspire our little ones to accomplish things bigger than they could ever imagine doing and to do it well for God's glory.  One way that Shine FM does this is to support the arts within their community and Friday was an example of that. It goes beyond the types of instruments they donated, it's that Music plays such an important role in our Christian walk and is referenced many times in bible, IE: 2Kings 3 . Elisha wanted to become more sensitive to the leading and speaking of the Holy Spirit, so he asked for the service of a musician. This demonstrates the great spiritual power in music and why Shine FM is Honoured and blessed to keep the music playing for HIM that we do it for.
Please join us and thanking SHINE FM for their kindness and generosity.  Your comments will be shared with SHINE FM!
Musicians in the Making!