Back to all posts
Posted on
The Lion, The Witch and The Wardrobe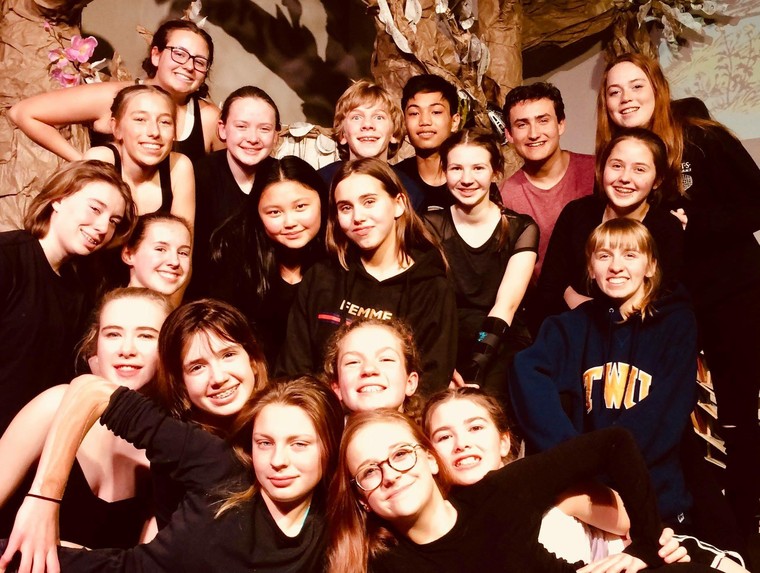 Well, that's a wrap! After 3 months of rehearsals, transforming our Drama Room into our stage, sewing many new costumes, performing at 14 shows, we are thrilled at the success of the production.  Mrs. Loeppky, our Drama Teacher "Extraordinaire", commented that she is especially proud of our Drama students who have grown in their giftedness and confidence.  Mrs. Loeppky also mentioned, because of presenting this particular story, we had guests in our audience who ranged from many different backgrounds and belief systems, and we know the story's message touched them in a positive way. We hope all of you who wanted to see had the opportunity to do so.  Thank you to everyone for their support for the play.  Special thanks go to:
Mory Peterson:  tech design 

Anastasia St. Amand:  fight and movement direction 

Dedre Van Schoor:  costume work

Tom Burlando: voice of Aslan

Eric Pettifor: voice of professor and Father Christmas
The Lion, The Witch and The Wardrobe
Click on the pictures to see in full view.