Back to all posts
Posted on
"Canadian Carol" Makes the News! Read All About It!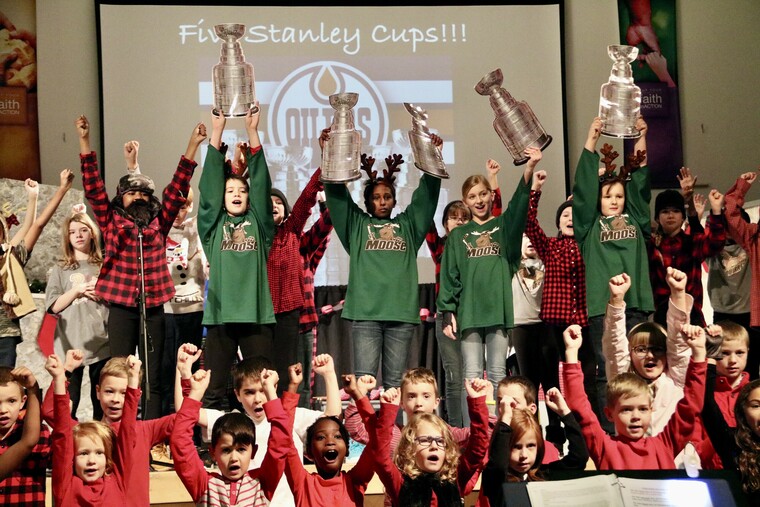 Palliser Regional Schools released an article about how our original musical, "Canadian Carol" was born. It describes how ideas come sometimes when you least expect it and how when needs are not being met you find a way.
Trinity Christian School production a home-grown effort
'Canadian Carol' an original script written by staff with school's needs in mind.