Back to all posts
Posted on
Foto Frenzy Photos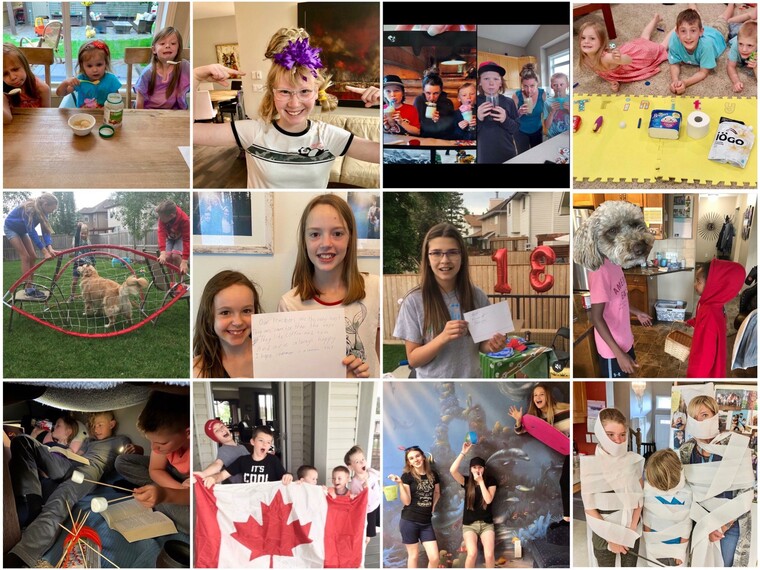 On our last day of school our families had an awesome time completing in our Foto Frenzy challenges.
There were 12 challenges!  No small feat.  Families worked together to finish the challenges using creativity and teamwork blended with a ton of fun and laughs.  Even if you did not participate check out the photos they will definitely bring a smile to your face and perhaps encourage you to participate next time.
The top three families won a gift card from Dairy Queen:
Hooff family
Michie family
Philpott family
More photos for the different challenges will be updated over the next few weeks!  So remember to come back and see the next set of photos...
Click on the links to view the photos.  Please note only photos were used.  Video can not be uploaded to this platform.