Back to all posts
Posted on
Grieving the Loss of Corey Janssen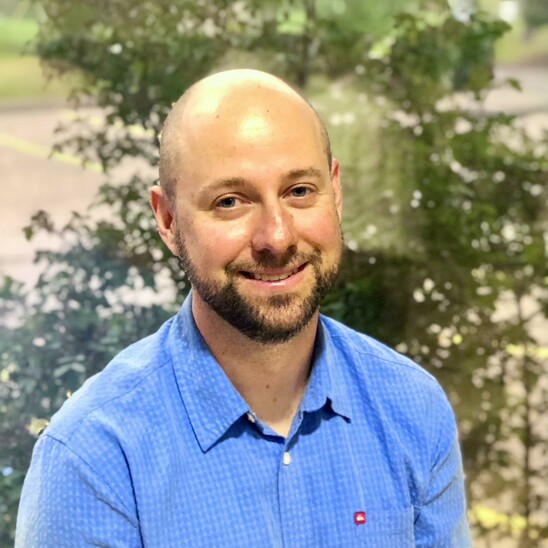 Our TCS community is grieving at the loss of one of our dear alumni parents, Corey Janssen. Corey and his wife Tanya became part of our TCS family in 2010 enrolling Katrina in Kindergarten and then Luke two years later. Corey knew the benefits of attending a Christian school as he had attended Menno Simons and wanted the same for his children.
 
Corey & Tanya blessed us with unwavering servant hearts.  Corey dedicated himself to volunteering at TCS and coached pretty much every sports team that Katrina and Luke played on. Corey served on our Board of Directors from 2019-22 holding the office of treasurer. Beyond coaching and his Board service, Corey attended and volunteered for field trips, walkathons, and many other events too numerous to mention. We rejoice that Corey is with his Lord and free from pain after an intense battle with Cancer. We will miss his wonderful, kind, servant heart. Our TCS community holds the Janssen family in our hearts and lift them before God's Throne of Grace. 

To leave a memory for Corey's family click here.