Back to all posts
Posted on
New Year, New LOGO!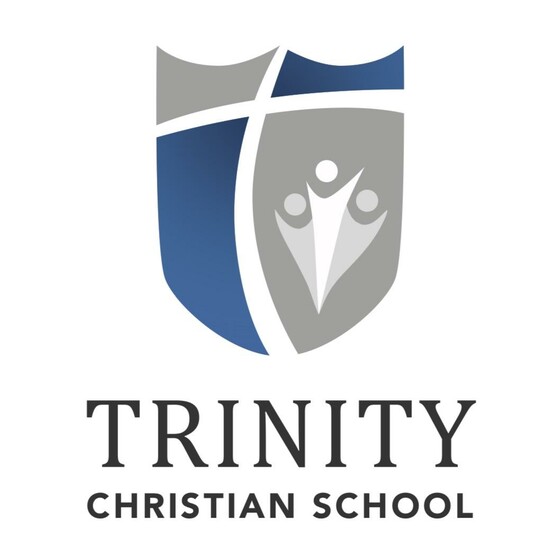 We have a new LOGO!  A big thanks to Jay Lake for his design and Racheal Dykshoorn for her technical support.
In designing the new logo, Mr. Lake focused on providing a strong visual representation of our school vision.  It clearly communicates how at TCS we strive to fulfill the unique potential of each child.
Our vision is
to fulfill the unique potential of each child
through tenacious curiosity
within a Christ-centered, authentic community.
Tenacious curiosity: The shield represents the armour of God, our Biblical foundation and striving for excellence and purpose in all we do.  Wearing the armour of God protects our uniqueness and allows us to feel free to be curious so we can become the best we can be.
Christ-Centred: Incorporating the cross (Christ) was a foundational element, representing our core belief in our Lord and Saviour.
Authentic Community: Maintaining the three people joined together with hands raised continues to represent our community, togetherness, love and caring for each other and an act of worship to God.
A message from Jay Lake
My deep gratitude to Rachael Dykshoorn for supporting me in this project with feedback, ideas, image cleaning, font comparing and putting the logo into presentation format.
I also appreciate the TCS leadership and staff, including Mike Humphries and Dawn Peart, for supporting this project and allowing me to assist and promote our amazing school community in this way.