Back to all posts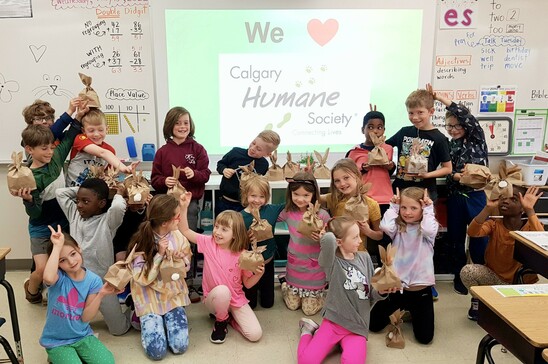 TCS Serve Day began five years ago in 2018 with every class going out into the community and practicing being the hands and feet of Jesus.  Every class considered the needs that they saw within our community and did something to help and bless others.  During the pandemic Serve Day has adapted but is still as important.  This year each class/grade has chosen a project to complete during the month of May.  See below the way our children have blessed others. 
This blog will be updated as more classes are done.  Keep checking back for more . . .
Kindergarten Serve Day
Our Kindergarten classes blessed Silvera for Seniors in Shawnessy for their Serves Day.
The kinderkids sent joy and love to the residents in the form of beautiful homemade cards with sweet messages as well as lots of goodies including word puzzle books, chocolates, candy, toiletries, slippers, and socks.
The kinderkids also practiced being servant workers by doing extra chores to earn money to purchase the items to bless the seniors.
Grade 2 Serve Day
Grade 2B & 2C built Bunny Bags (filled with bunny food) and Bunny Boxes (cardboard play places for bunnies) and donating them to the Calgary Humane Society.




















Grade 3 Serve Day
Our grade 3 classes joined together and filled blessing bags for Emma House.
Emma House is a safe and supportive transitional housing program for expectant mothers ages 12+ who are experiencing or are at risk of homelessness within Calgary and surrounding area.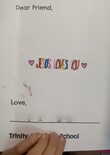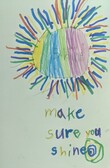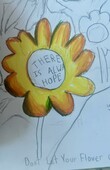 Grade 6 Serve Day
Our grade 6 students are sharing the gift of beautiful artwork and kind words to help cheer up some of the residence at Prince of Peace Manor and Harbour (Senior Home). One of our students has a family member living there and has seen first hand how difficult and lonely it has been for our seniors over the past two year.




Grade 7 Serve Day
Grade 7 students served the First Responders and members of the community. Students went to the Police station, the Fire station, the Wingate staff, the Dollarama, and the TCS staff. The students came prepared to take coffee orders, walk to Tim Hortons, and return with their coffees. The coffee was appreciated by all, evident by their smiles and words of encouragement to our students. More importantly, the real gift of service was experienced by our students.










Grade 9 Serve Day
Our Grade 9's spent their Serve Day at the Mustard Seed. Our students dipped their toes into experiencing some of the challenges of homelessness in order to build empathy and understanding. They also had the opportunity to learn about different services around Calgary's downtown core that support person's experiencing homelessness.