Back to all posts
Posted on
Join Us for a Safe and Personal Tour!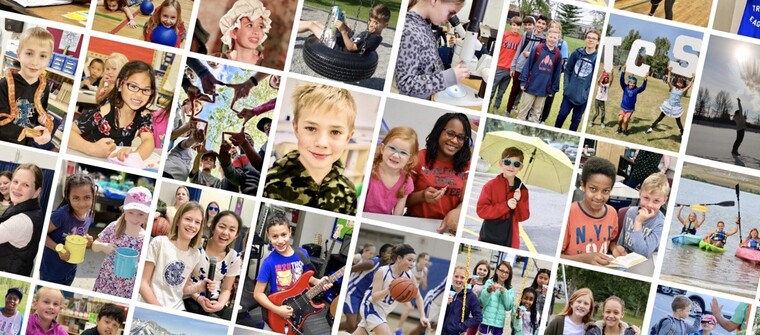 Join our Admissions Coordinator for a tour to learn how TCS can make a difference in your family's life. 
Every time our students are not in the building we are available to provide tours.   This includes:
every Friday afternoon
school breaks
PD Days
With our students out of the building, it allows us to provide a private tour and the ability to abide by the COVID19 guidelines including social distancing.   If you are unable to join us at the school we are also able to provide a live virtual tour during these times.
In either case, Mrs. Chase will be happy to answer all your questions in order to help guide you and your family through the process of finding the best school environment for your children.
Call today to book with Mrs. Chase. 
(403-254-6682 ext 280 or audra.chase@pallisersd.ab.ca)
In the meantime, here are some ways to get to know us better:
"Experience" our community through the following videos:

Walk with Me produced by our Junior High Film and Drama Option

Learn "WHAT WE OFFER" by reviewing our website.
Visit here for our application process.
God bless you as you set out to help your children find their way.